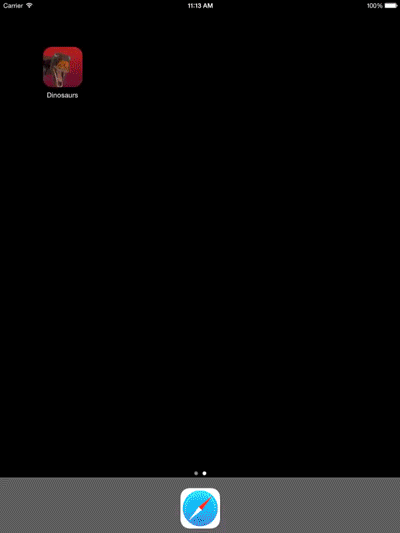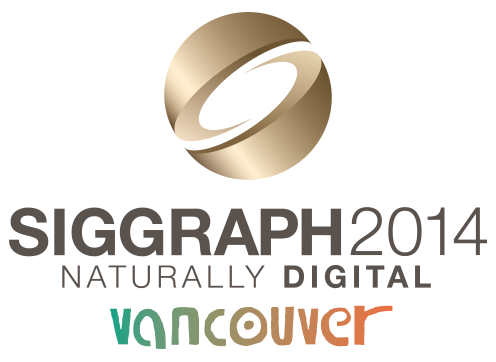 Selected for SIGGRAPH 2014's Appy Hour for Innovative Mobile Apps
Our first App, Real World Dinosaurs, brings lively dinosaurs to new media screens. It's a fun, interactive way to learn about the iconic creatures that inhabited our planet millions of years ago.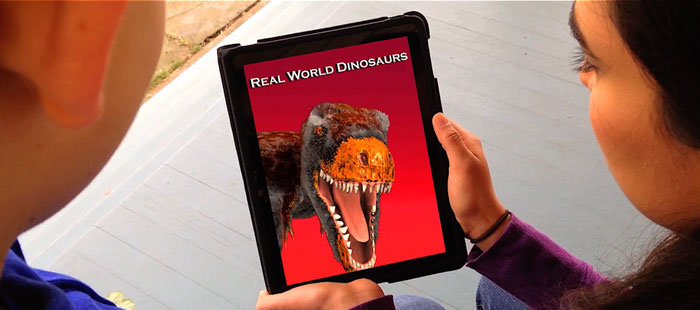 Brief
To create a dynamic, interactive experience about dinosaurs employing cutting edge technologies that would attract users to an iPad app. Exploiting the capabilities of 3D animation and touch screens, the app would arouse curiosity and facilitate science learning in a range of ages and for a variety of learning styles.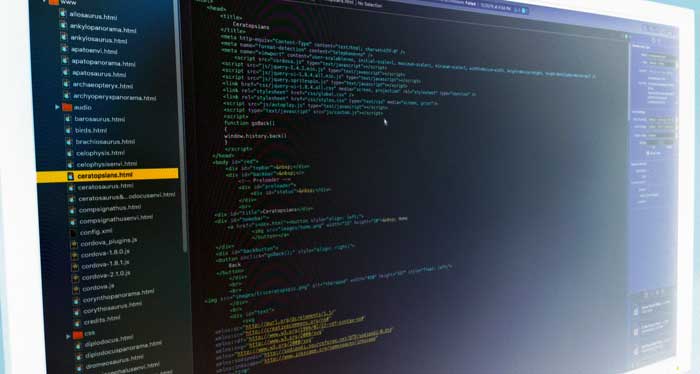 Solution
To accommodate Real World Dinosaur's 3D visualization of fully animated dinosaurs and their environments, CGMuse designed a highly customized build for an iPad app using HTML5. 360 degree views of the dinosaurs, initially rendered as sprite sheets, switched to real-time graphics displays in WebGL in current updates. Users can select optional narration, which, along with visual illustration of the text in 3D images and maps, creates multi-sensory pathways for understanding and enjoyment.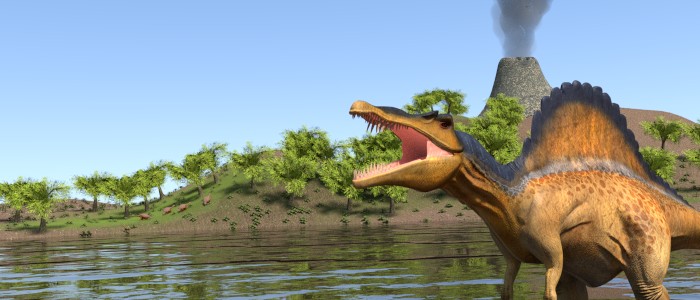 Deliverables
Real World Dinosaurs was selected for the Showcase for Innovative Mobile Apps at SIGGRAPH 2014. Available through iTunes, it has been appreciated and sold on every continent (with the exception of Antarctica!) and has doubled the number of dinosaurs in the app. Regularly updated with new features and information, Real World Dinosaurs continues to expand its user base.
PRIVACY POLICY
Real World Dinosaurs is a vibrant educational app that wants users to have fun while learning about science concepts and prehistoric creatures. That's our only goal, so we don't collect any user information at all. So that you have the best user experience, there are no links within the app that take users into the web space outside the app. And there are no in-app purchases and there is no in-app advertising.